Welcome to Baldino's Italian Restaurant!

Home of the area's BEST MOST AUTHENTIC PHILLY CHEESESTEAKS! Served on world famous Morabiti Rolls direct from Philly. In addition, you can enjoy our Pizza and Stromboli, or one of our Pasta Specialities, Chicken, Fish, Veal Entrees, plus incredible Italian Desserts including Chocolate Chip Cannolis, Ricotta Cheesecake or Tiramisu. Entrees are accompanied with a House Salad, fresh Rolls and your choice of Pasta.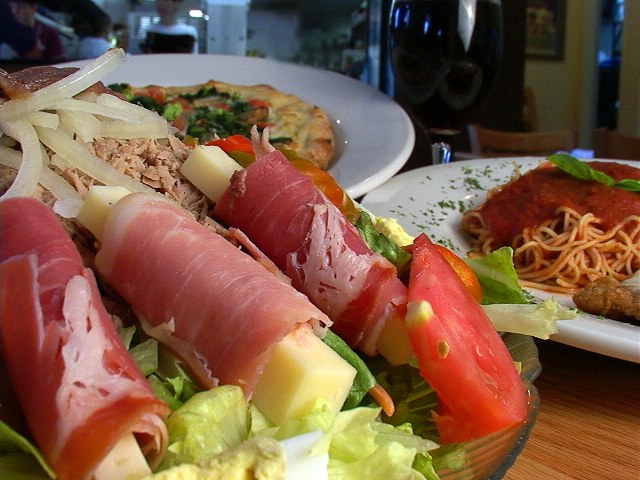 Site Mailing List
Register with this site to receive email notifications, updates and new site information. Enter your email address and press the submit button.